IITA, Obasanjo, Ogbeh, Dangote, Plans to End Hunger in Nigeria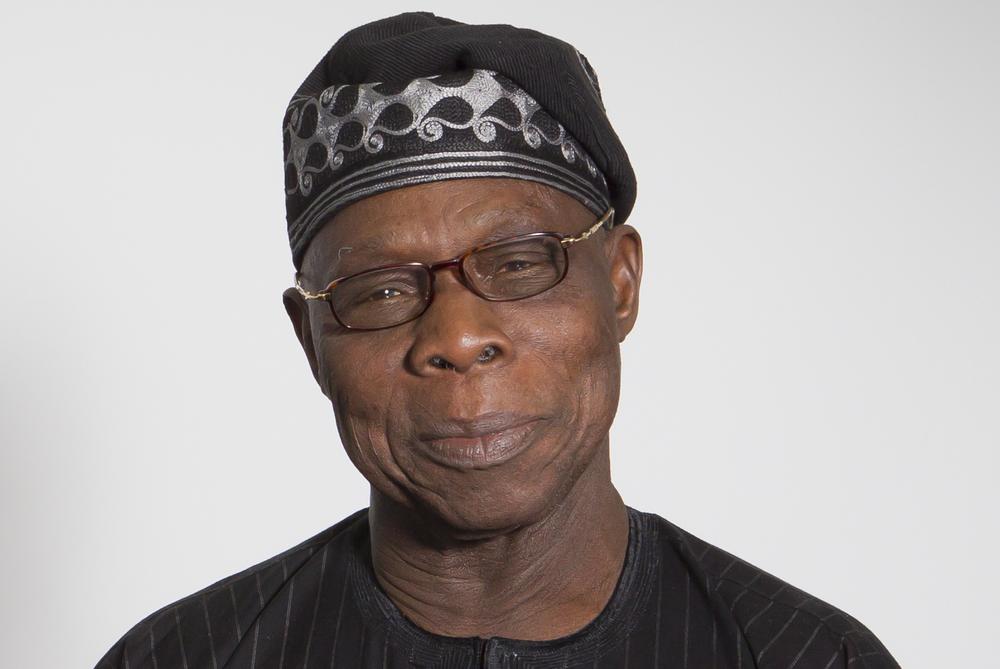 IITA, An International agency responsible for agriculture in Nigeria with Former President of Nigeria, Chief Olusegun Obasanjo, Minister of Agriculture and Rural Development, Chief Audu Ogbeh, Vice President Dangote Group, and Alhaji Sani Dangote , has come together to put an end to hunger in Nigeria by 2030.
The collaboration christened, 'Nigeria Zero Hunger Strategic Review 2030' and the committee chaired by Obasanjo with sub-committees headed Ministers of Agric, Health, and others by Governors of Sokoto and Ebonyi States respectively was inaugurated held its inaugural meeting at IITA, Ibadan to marshal out strategies to achieve the lofty dream.
According to the programme to the committee implementation of the programme will commence in January 2017.
Obasanjo while explaining the essence of the committee and subcommittees expressed optimism and hope that Nigeria will soon be free from hunger.