Teacher Arrested For Sexual Assault on Student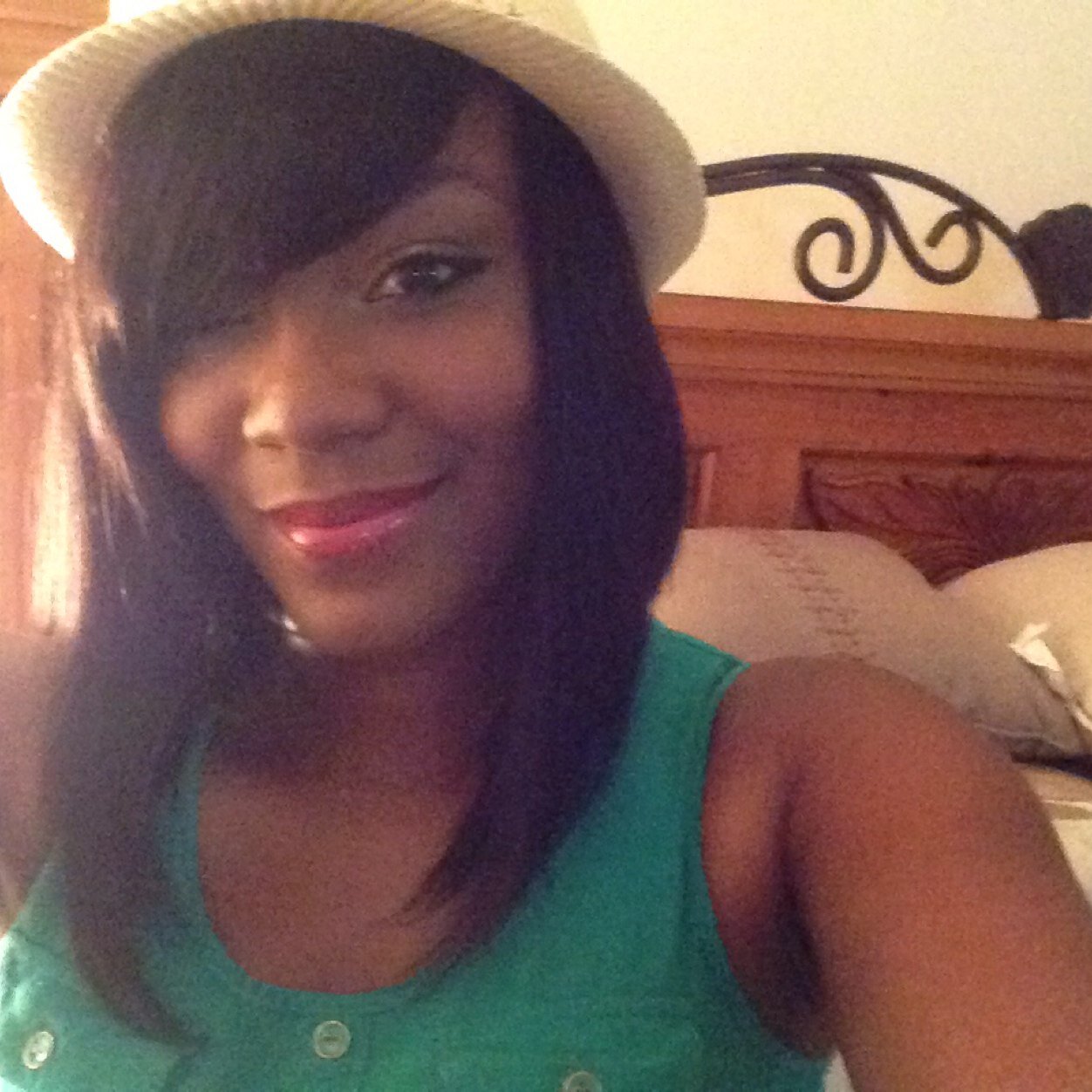 A beautiful teacher in a school in has been arrested for allegedly having sex with her student.
Police authorities took 33-year-old Pamela Stigger into custody Thursday in Tamarac,
charging her with two counts of sexual assault on a minor between the ages of 12 and 18 along with one count of lewd and lascivious activity on a minor.
Report has it that Stigger was found just after 2 a.m. in her car with the 15-year-old
a boy near Northwest 70th Avenue and 58th Street.
The report said Stigger and the teen had sex in the back seat shortly before they
were spotted by a deputy.
However, Stigger denied having sexual contact with the teen and blamed him,
saying he was "attempting to seduce her" when deputies approached the car, the report said.
"The defendant said she was only trying to mentor him while they were both occupying the back seat of her vehicle," the report said.
Stigger appeared in court on Friday and was granted bail with the sum of $37,500 for all three charges. Stigger is also ordered to wear an ankle monitor and not to have any contact with the victim.
Broward County Schools issued a statement saying they are investigating the
incident and that Stigger, who has been with the district since 2008, has been
reassigned away from the school and will not be allowed near students during the trial.